World Class Spirits & Iconic Brands
Grain & Barrel Spirits is an innovative-driven global spirits portfolio that develops and scales authentic brands - connecting the best artisans with markets and consumers around the world.
Latest News
---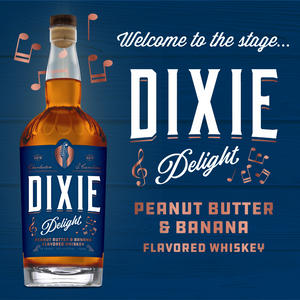 CHARLESTON, SC (August 1, 2023)-  The Charleston, SC-based ultra premium craft vodka brand formerly known as Dixie Vodka has changed its name to Dixie Spirits as it expands its growing...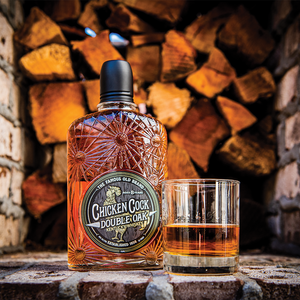 Chicken Cock Whiskey – one of America's oldest whiskey brands – has released a Double Oak Kentucky Whiskey, which was aged for eight years. This special release was created in...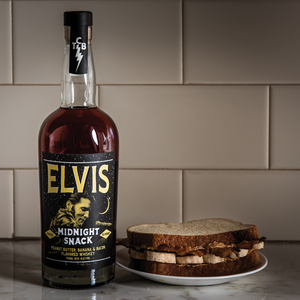 Elvis Whiskey has launched a new peanut butter, banana and bacon-flavored whiskey, 'Midnight Snack,' inspired by the rock 'n' roll icon's favorite decadent sandwich. The idea for 'Midnight Snack' came...